Features & Announcements
Articles announcing new Gymdesk features and company news.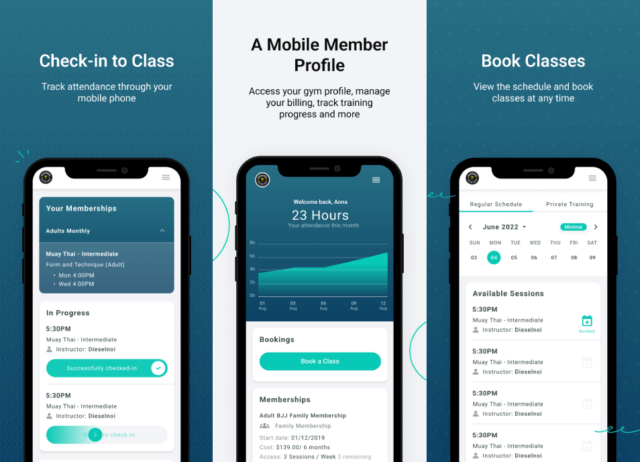 Features & Announcements
It's been a long time coming, but we're happy to announce our native mobile app is now available on both the iPhone and Android app stores. It's been quietly released for close to a month, while we gathered feedback and fixed various issues that came out in specific configurations.
Read Now