Gym Member Attendance Tracking
Easily track session attendance, member progress, learn about your most and least successful sessions, and more -- all from one place.
Start a free trial
No credit card required
Modern attendance tracking and promotion reporting
Gymdesk Works with the Products You Love
Take advantage of integrations with leading software solutions to seamlessly connect Gymdesk to your existing workflow.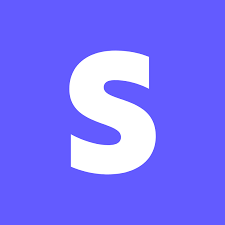 Stripe
Financial infrastructure for the Internet.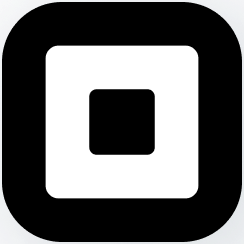 Square
Powering all the ways you do business.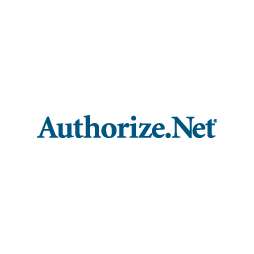 Authorize.net
Accept payments anytime, anywhere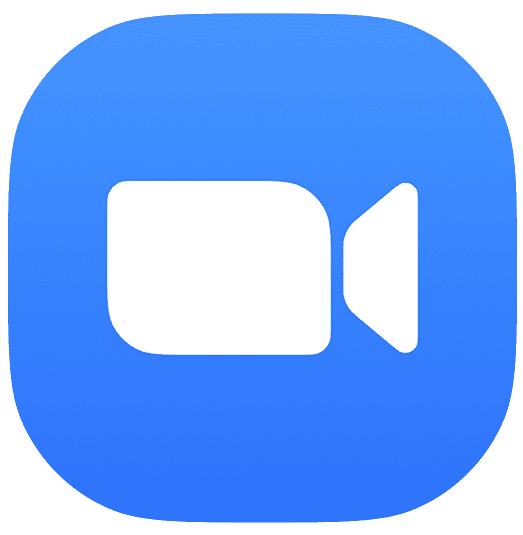 Zoom
Online video conferencing and collaboration.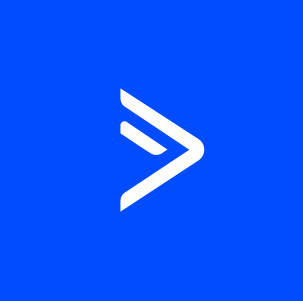 Active Campaign
The email marketing, marketing automation, and CRM tools you need to create incredible customer experiences.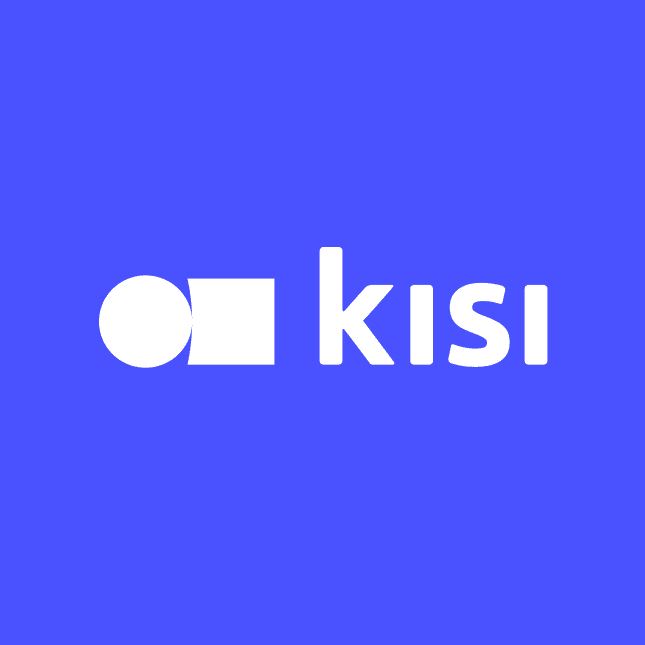 Kisi
Cloud based access control. Provide remote door access via a mobile device
How RTS Barbell Achieved Explosive Growth with Gymdesk
Every Gymdesk account gets access to our team of gym experts and extensive library of resources to grow their business.
"With Gymdesk we've been able to add about 100 new members in the last 3 months, as well as hundreds of day-pass visitors"
---
Kevin Kist Owner at RTS Barbell
Frequently Asked Questions
How do you keep track of attendance?

You can track attendance using a laptop, tablet or even a smartphone, using the browser. A member checks-in using a numeric code or via name search. Gymdesk will pull up the member profile and show which classes they can check-in and how many sessions they have remaining.

What is an online attendance system?

An online attendance system allows you to record attendance through a web app, remotely, without the need for downloading software on a local computer or using analog records. More than that, it keeps track of attendance data so that it can be presented in ways that help gym or school administrators understand better how members are using their services.

Can you track attendance using a barcode scanner?

Gymdesk integrates with any USB barcode scanner to allow easy scanning and attendance tracking. You can generate attractive membership cards with barcodes from a member's profile and print them to PVC or any cardstock compatible with your printer.

Can you track past attendance?

Yes, Gymdesk allows for you to backdate attendance from the attendance dashboard in your manager account. Simply find the name of the member, hit the log attendance button, and then adjust the date.

Can you input attendance in bulk?

Yes, one of the power features of Gymdesk allows you to check in a large number of members all at once. It can be found from the attendance section on the "Multiple Check-In" tab. If you track attendance by taking pictures or writing down names manually, you can more easily enter them into the system with this feature.
Start Your 30-day Free Trial
No sales call or credit-card required. Try our software for free 30 days!
Attendance tracking designed with you in mind.
Provide a modern member experience with a self service tablet at your gym's front desk.
Members can check-in to class and visitors can sign-up digitally without you lifting a finger.

Or allow members to check-in online on their mobile devices.

You can backdate and take bulk attendance using our mass check-in feature - giving you complete control while saving you time and effort.

Excited? See for yourself why this is the best class attendance tracker available today.