We have another feature update for you, detailing additions to our software since the April update. Let's dive right in:
Point-of-sale redesign
You've most likely have already seen our new point-of-sale – redesigned from scratch to focus adding products and usability on tablets. Product images from the online shop can now be displayed on the point-of-sale, and you can add products directly to a sale without going through the category picker that we had there previously.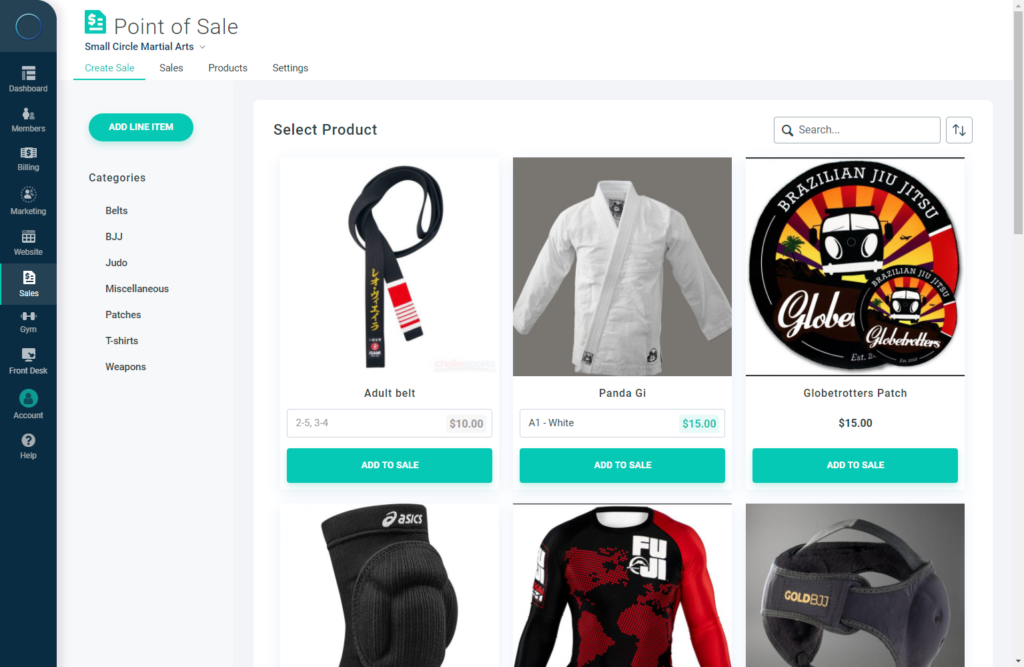 To accommodate different use-cases, we've added customization options for the point-of-sale under the "Settings" tab. You can opt not to show product images, or to have the cart open immediately after picking a product.
Paid Bookings
By popular demand, we added the option to require payment for booking certain sessions. You can set a price for each bookable session in the gym schedule, and once you do payment will be require to complete a booking.
Site visitors can pay with a credit-card, while members can also use their card-on-file or account balance.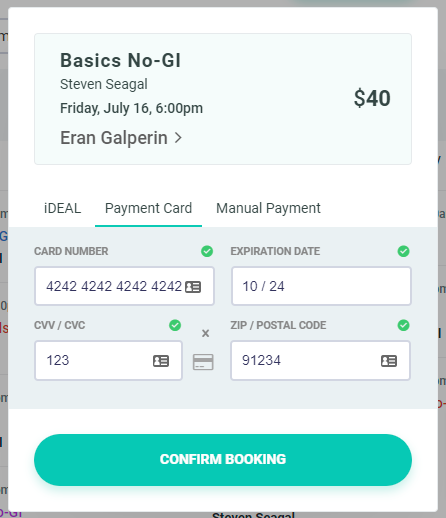 In the case a session has a waitlist, members will be issued an invoice when they are upgraded to fill a canceled slot. Their confirmation Email will include a link to pay online, and that Email can be customized in the system Emails section.
When canceling a paid booking, you are given the option to automatically refund the associated payment. You can also set bookings to automatically issue a refund when a member cancels from their end (you can set this in the bookings settings).
Email Design Customization
We've updated the design of the Emails sent from your account, and added customization options, including the structure of the header and the primary UI color. You can find those options by going to "Gym" from the main menu, and then "Email Settings".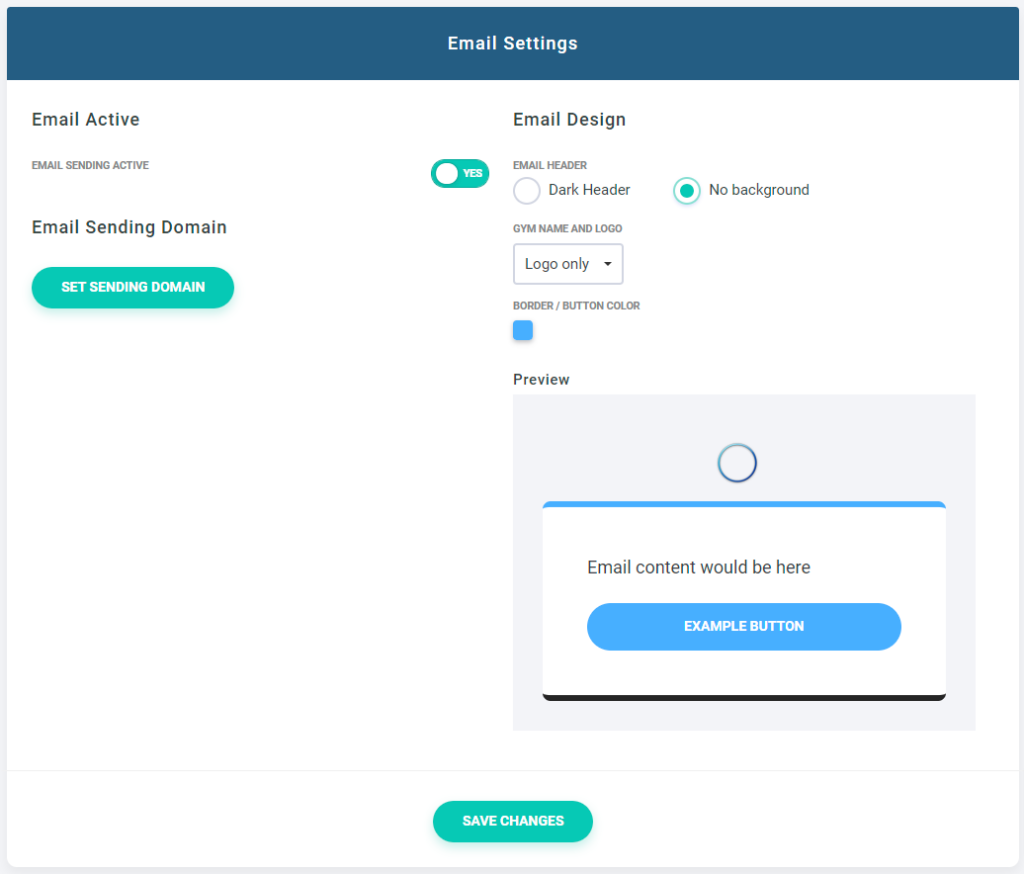 Square Terminal Support
Square have recently expanded the integration options with their Terminal card reader. We took advantage of the new options to add support for it for usage with the point-of-sale feature.
If you user Square as your payment processor, you can now connect a Terminal reader to your account in the billing settings. Once you do, it will be available as a payment method in the point-of-sale feature.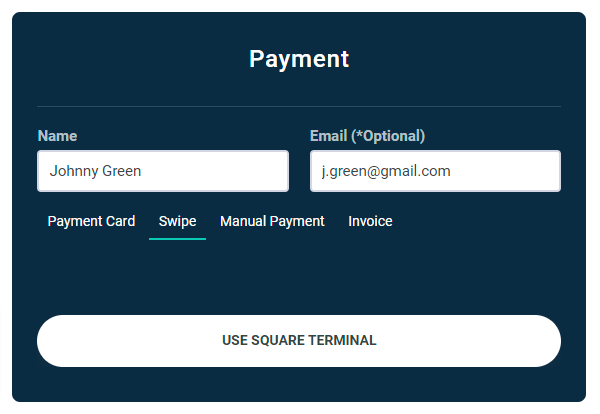 Once you click the Terminal button, the transaction will be relayed to the Terminal and your customer all supported payment options (Swipe, chip and NFC payments) to complete payment.
Aside from the convenience of completing payments without keying in card details, you will enjoy a reduced processing fee from using accepting a physical card (rates vary depending on your location and account).
Minor Feature Additions
You can now show the member's membership on the membership card.
Additional options to control check-in – You can now delay disabling the check-in for overdue payments for up to 3 days, and you can require all documents to be signed before members can check-in to class
You enable automatic check-in in the attendance settings. When members enter their code / name or scan their membership card, they'll be automatically checked-in to the next available session without needing to select it.
We've added notes to the booking form from the manager account, which are included in Emails to instructors, and can viewed on the dashboard for today's bookings.
You can now dynamically change the number of payments per page shown in the payments list.
We've added the option to view only product sales or membership payments in the accounting report (and export transactions accordingly).
That's it for this update! Please let us know if you have any comments or feedback.