For many fitness business owners, part of the fun of opening a gym is coming up with gym merchandise ideas for your business. By offering merchandise to your members (for free or for sale), you get a way to engage gym members and advertise your gym. Many new gyms give away fitness promotional items as part of their initial marketing strategies.
When coming up with merchandise to sell or gym promotion ideas, items typically fall into two categories. You'll want to consider items that are useful in the gym and items that are useful in everyday life. Useful is the keyword because you want to offer merchandise that your members need and want to use.
Before you begin ordering or selling merchandise, make sure you have an inventory system in place. By using a management software for gyms, you can easily track your inventory and offer members a simple point-of-sale system.
1. Clothing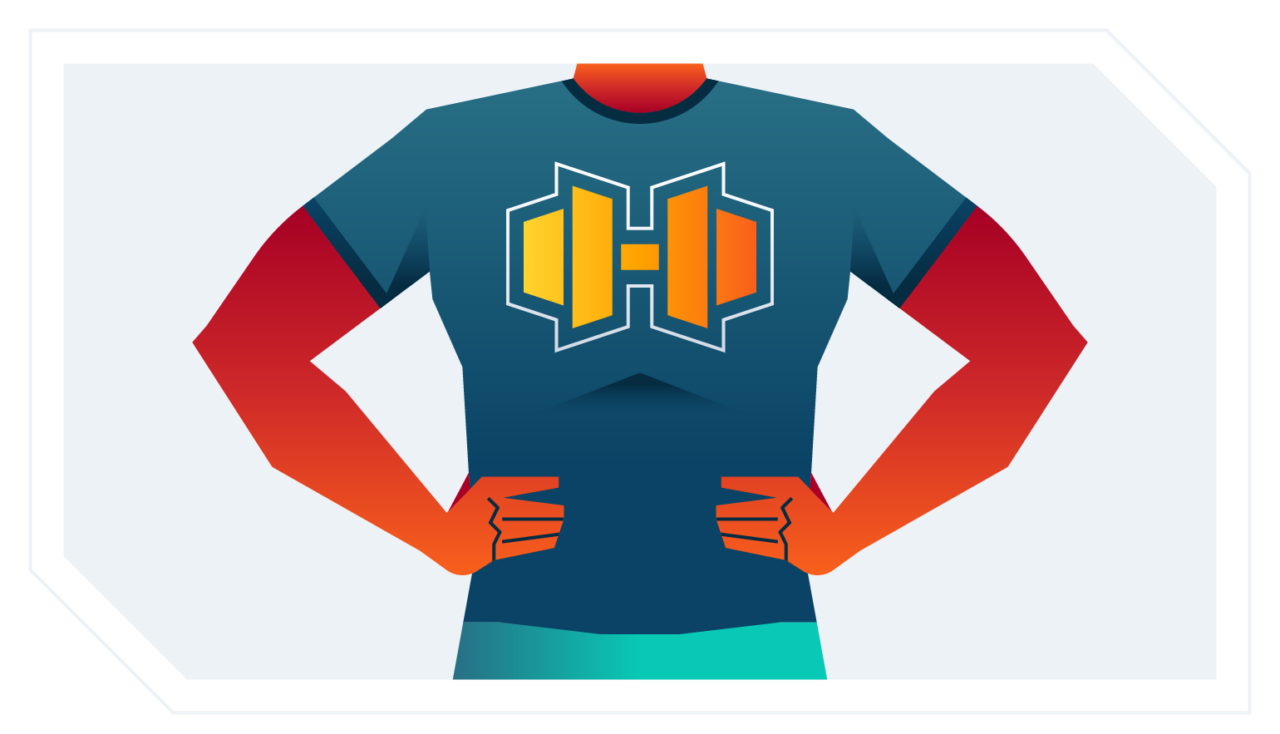 This may seem like the obvious first choice, but branded clothing is one of the most popular gym marketing ideas. Having people walking around with your logo is an excellent way of promoting your gym. Depending on your budget, you can either order inventory or do pre-orders with your members. By doing pre-orders, you don't have to put up a large sum of money to order the clothing.
If you can, offer a variety of colors and options for your gym members so there is something for everyone. Some people like t-shirts, others like tank tops, and there's always someone wearing a hoodie to the gym in the middle of summer. You can use your logo or come up with fun designs and sayings for your clothing.
2. Water Bottles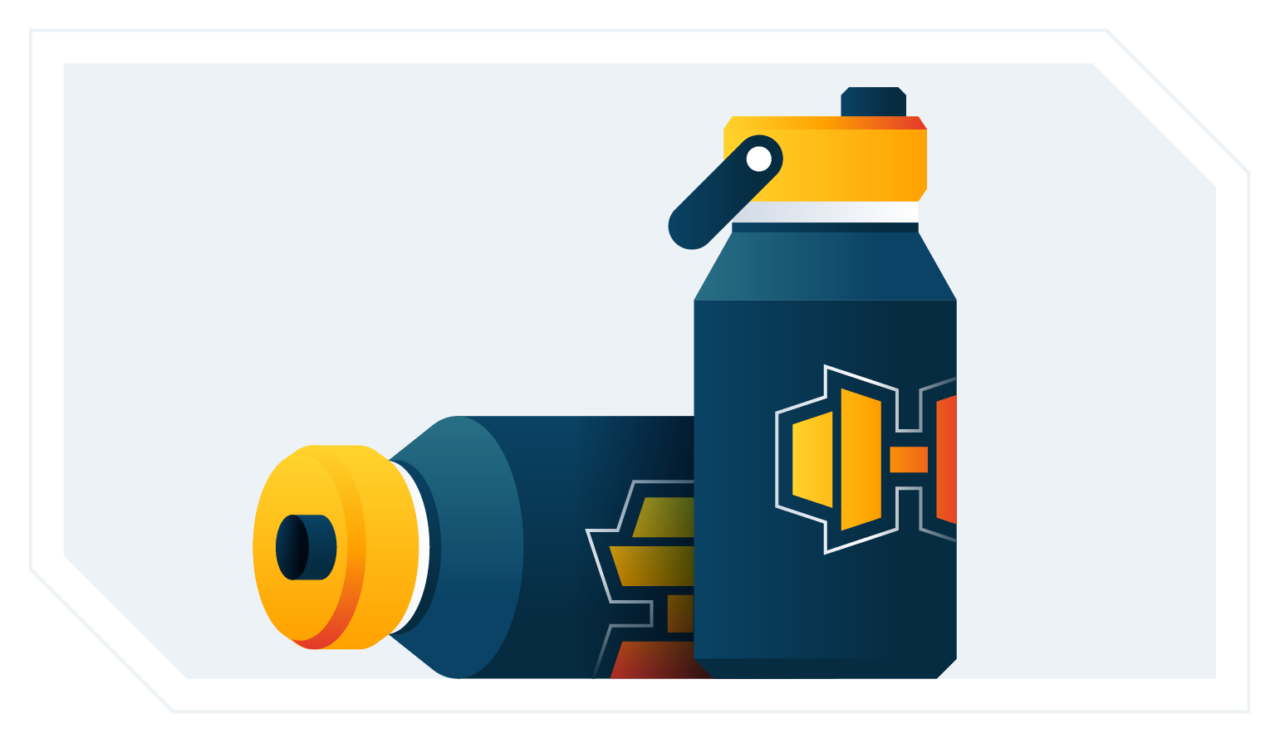 Water bottles are one of the most useful items you can sell or offer your members. Everyone should be drinking water before, during, and after their workouts. Not only can a water bottle help them stay hydrated, but reusable water bottles also cut down the consumption of single-use plastic bottles.
It can be helpful to look at the water bottles your members are currently using. There are so many designs to choose from, including insulated, squirt-tops, and stainless steel. Since you want to have merchandise that members want to use as much as possible, find a design that fits in most cup holders and is easy to clean.
3. Stickers
Stickers are having a moment right now and can be found everywhere. This is one of the most affordable promotional products that you can sell to members or give away at events. The key is to have a fun design or saying.
Members can place their gym stickers on almost any surface, including water bottles, phone cases, and notebooks. Your gym's logo could be seen by hundreds of people throughout the day.
4. Gym Bag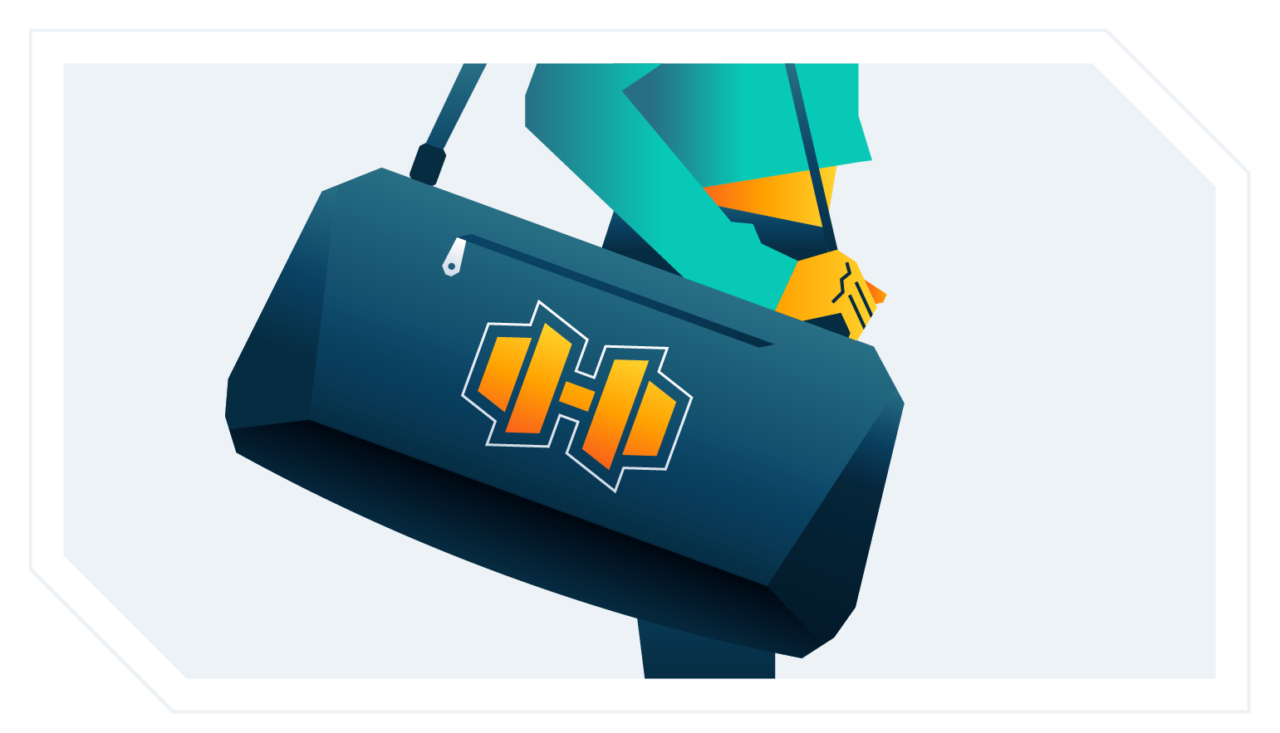 Gym bags are a multi-use merchandise option. They allow members to have a designated bag to carry their gym equipment to and from workouts. However, larger-sized duffel bags are great for overnight trips or carry-ons. Keep in mind that some people prefer plain black bags while others appreciate bright colors and design.
Try to find a bag that works for any gear specific to your fitness studio. Spin studios should have gym bags with a spot for cycling shoes and CrossFit gyms should have large gym bags with space for weight belts, grips, and more. Keeping on the theme of usefulness, make sure you choose a gym bag that would meet all your needs for bringing equipment to the gym.
5. Carabiner with Keychain
Carabiners are jacks-of-all-trade with a ton of usages. It is one of those items that you don't think to purchase, but immediately know when one would come in handy. You can put your logo on the carabiner and add an attached keychain.
The carabiner and keychain combination is especially helpful for gym-goers. If someone carries their keys with them during a workout, they can clip them to cardio machines so their keys aren't moving around in their pockets. Even in a locker room, the carabiner allows you to hang your keys and attach any other items.
6. Shaker Bottle
Many gym members are consuming protein or supplements of some kind. It is guaranteed you can find a shaker bottle in their kitchen. These are also great for sipping on pre-workout while you drive to the gym and get settled in before your workout.
Shaker bottles are relatively affordable to order since they are simple in design and made of plastic. If you are trying to save as much money as possible, you could even use a Cricut or similar machine to print your own vinyl design for the bottles.
7. Magnets
Depending on where you live, car magnets may be especially popular. These are a fun way for members to show their gym pride without adding a permanent decal to their car. Additionally, most people decorate their refrigerator with meaningful magnets.
When it comes to cost, ordering custom magnets can actually be a little pricey depending on how many you are ordering. You can cut down the costs by using a simple shape (circle, oval, or square) and a single-color design. However, magnets are often worth the investment because people only purchase them if they want to show them off.
8. Notebooks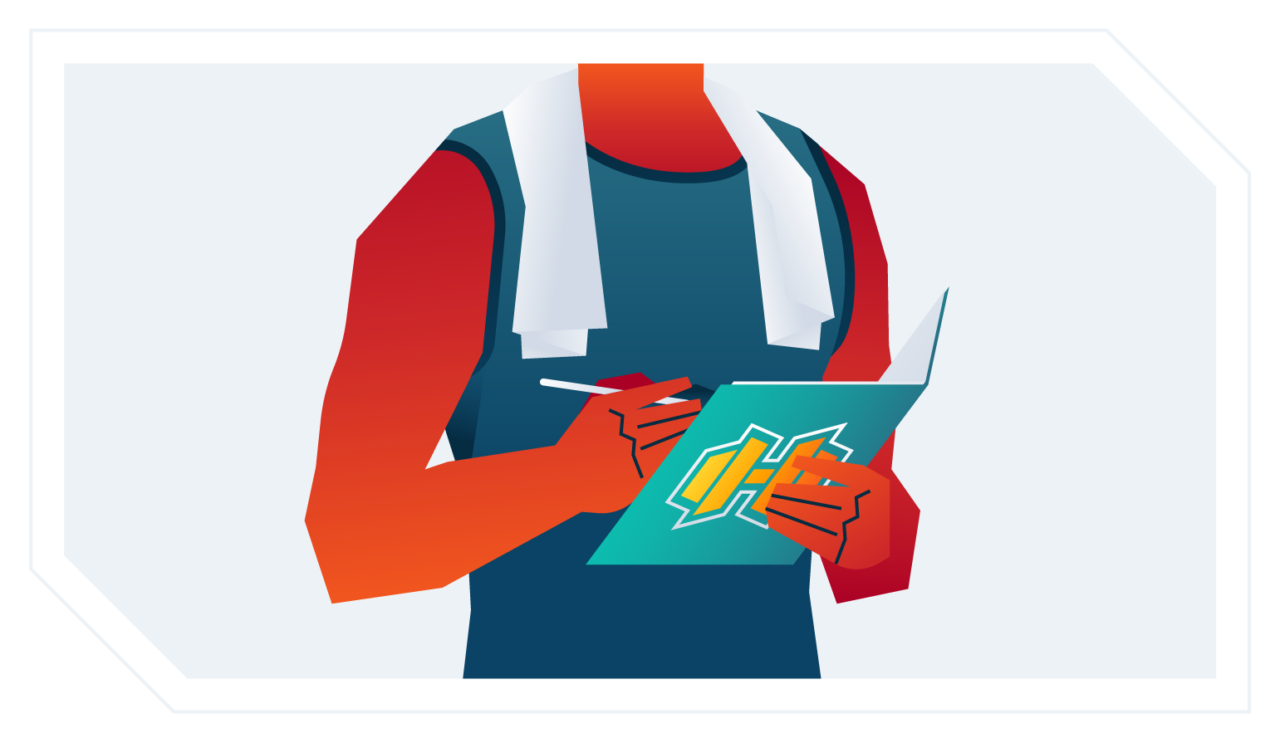 This is an item that is useful in everyday life. Notebooks can be used by members at work, at home, or even in the gym. They are fairly affordable to order.
You can also offer personalized notebooks with workout or nutrition trackers. These items are great to give to new personal training clients or new gym memberships. Workout or nutrition trackers are also helpful promotional items when your gym is running a challenge.
9. Reusable Hot/Cold Pads
Reusable hot and cold pads can come in handy in so many situations. For the gym, you can warm up muscles before a workout or ice any pain points for recovery. At home, you never know when a spouse or child may need a hot or cold pack. Instead of fiddling with unreliable break and shake ice packs, you can guarantee a cool temperature with a reusable pack.
Tell your members to keep these packs in the fridge or freezer (depending on the kind of pack) so they are always ready. The packs can be easily heated up in hot water or the microwave (once again, depending on the kind of pack).
10. Gym Swag Bag
If it is in your marketing budget, a gym swag bag can help attract new members. You can personalize your swag bag however you'd like, but usually, it is a gym bag with a couple of additional goodies inside. A shirt and water bottle give a new member everything they need to come to their first workout.
You could also partner with local businesses to offer coupons or promotional deals in your gym swag bag. You can also reach out to fitness brands for coupons or vouchers. If you are giving out the swag bag as a prize (for example, 100th class or one year at the gym), consider creating personalized merchandise that is only available for the prize winners.
Summary
There are near endless choices for merchandise that you can sell at your fitness studio or give away as promotional items. Try to choose useful items. You want your members to be excited about the merchandise and use it as often as possible. When they love their branded merchandise, they are more likely to use it and show it off to an unlimited number of people.